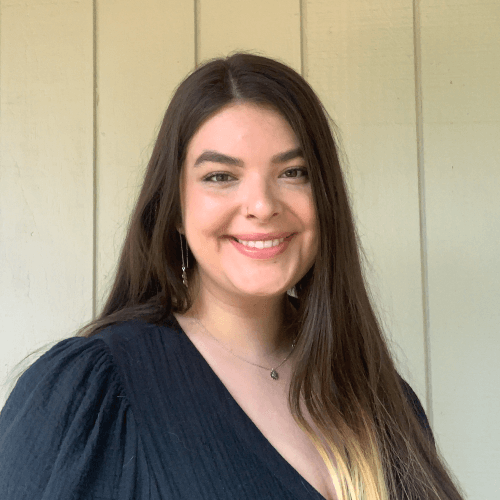 Bella Knypstra joined Housing California in September of 2022 as a Communications Intern. Bella now works as a Fellow supporting the communications team formulate and implement strategic communications plans to clearly articulate Housing California's mission and vision.
Bella leads on social media communications that work to shift the narratives surrounding housing and homelessness. Bella also supports the policy team in promoting the Roadmap
Home 2030 policy platform.
Bella received a Bachelor's degree in Philosophy from the University of California, Santa Cruz in 2022. In her free time Bella enjoys gardening, hiking with her Australian Shepherd, and trying
new restaurants.