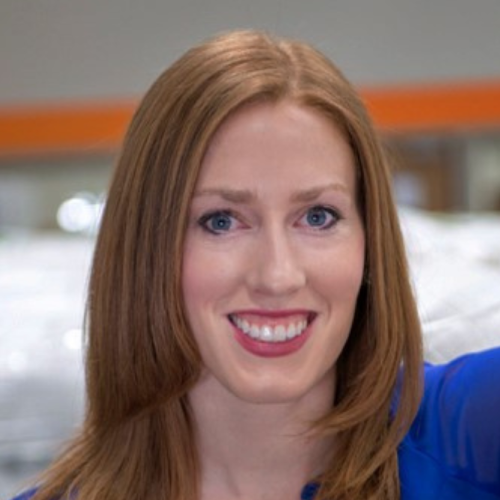 Laurie Navas joined Housing California in June of 2023 in the role of Senior Events Manager, where she primarily leads the planning and execution of the organization's Annual Conference. In this role Laurie also works closely with the Housing California team to develop fresh and engaging ideas to build, promote, and elevate the organization's vision, mission, and programmatic work through our organizational events.
Laurie began her career in state government serving as a field representative for the Office of Assembly member Dr. Richard Pan, building experience in campaigning, community organizing, and fostering cooperative relationships with regional and statewide stakeholder though events and meetings.
Prior to her current role, Laurie spent nine years as Events Manager for the California Craft Brewers Association where she managed, planned, and implemented a myriad of association events and fundraisers, from the annual California Craft Beer Summit to regional meetings, members conferences, legislative advocacy day, and industry partner events.
Laurie received a B.A in Political Science and Communications from the University of California, Davis.