 Building Consensus
For more than a year, Housing California and California Housing Partnership worked with dozens of grassroots, advocacy, policy, academic, and government partners from affordable housing, homelessness, tenants' rights, and intersecting fields to create the Roadmap Home 2030.

The Result
A comprehensive, evidence-based, and equity-centered 10-year framework and policy package that describes what it would take to meet the following 4 goals:
Create 1.2 million new affordable homes

for low-income Californians and those experiencing homelessness.

Protect 1 million low-income renter households

from losing their homes.

End homelessness

for more than 150,000 Californians who are unhoused every night.

Close racial equity gaps

in housing and homelessness.
"I want to applaud the architects of the California Roadmap Home 2030. Closing the racial equity gaps speaks to the heart of what housing justice looks like, particularly here in a state as diverse as California."

California State Controller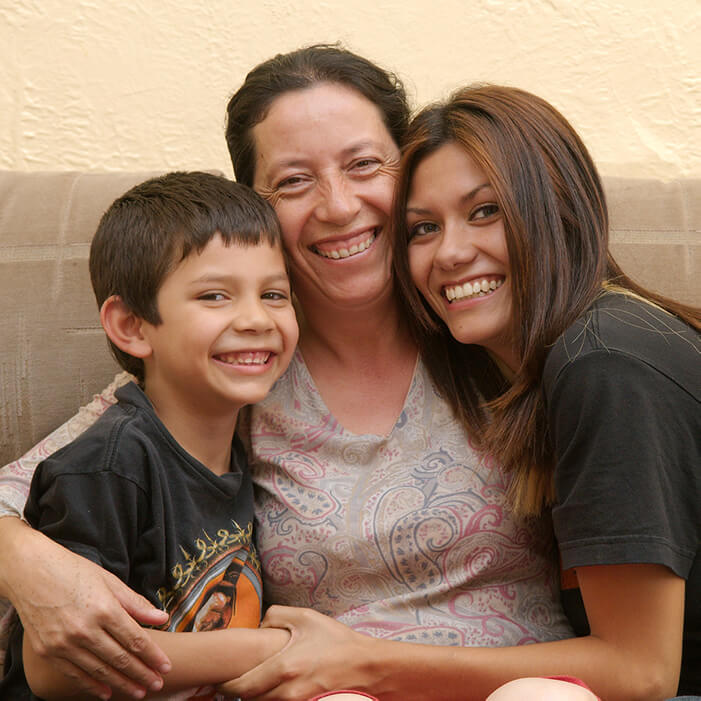 Long–Range Policies for Lasting Change
To meet these goals over the next 10 years, California needs to embrace systems reform and structural change to implement equitable solutions in five core arenas:
Invest in our values
Provide ongoing resources at scale.

Promote fairness
Restructure tax and finance systems.
Reimagine growth
Make it easier and cheaper to develop affordable homes in all communitites.

Protect people
Ensure that renters can access housing and stay in their homes and communities.
Create efficiency and accountability
Ensure clear leadership, streamlined processes, and seamless coordination.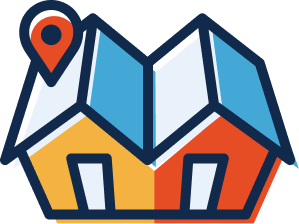 To learn more about the campaign to advance the Roadmap Home 2030, including the policy solutions required to meet the scale of the need, visit www.RoadmapHome2030.org.