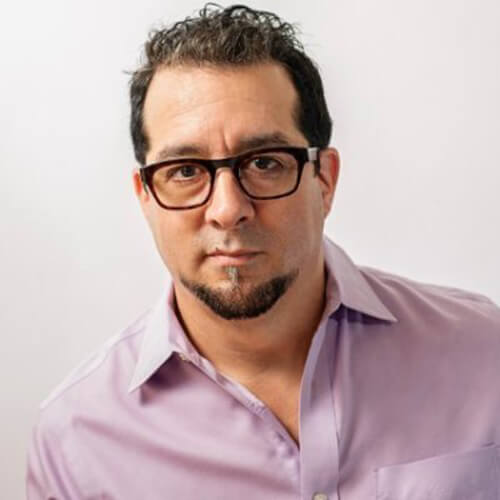 Secretary
CEO, Mutual Housing California
From his work with farmworkers in rural Oregon to his experience with real estate management in busy Southern California, Mr. Jimenez brings a deep understanding of community-building opportunities for people who live in affordable, multifamily housing. The CEO of both Mutual Housing California and Mutual Housing Management, Mr. Jimenez came to the organization most recently from Cabrillo Economic Development Corporation in Ventura, CA, where he was Real Estate Development Director.
Director of the Farmworker Housing Development Corporation in Woodburn, Oregon, from 2005-2016. In those 11 years, he tripled the size of FHDC's affordable housing portfolio, developed or rehabbed 330 units of diverse multifamily housing, and managed a variety of resident services programs. He then launched and was CEO of Evolve Workforce and Property Management, a nonprofit third-party property management organization that focused on providing job training opportunities while managing affordable rental housing. Mr. Jimenez has a diverse background in training, writing and communications for the nonprofit sector, including expertise in advancing diversity and inclusion. He has led multiple successful housing policy efforts at the national level as well as in the state of Oregon, including advocacy around issues specific to farmworkers and Latinos. He holds a Bachelor of Arts from the University of Oregon in Comparative Literature and completed the NeighborWorks® Achieving Excellence executive education program at the Harvard Kennedy School.