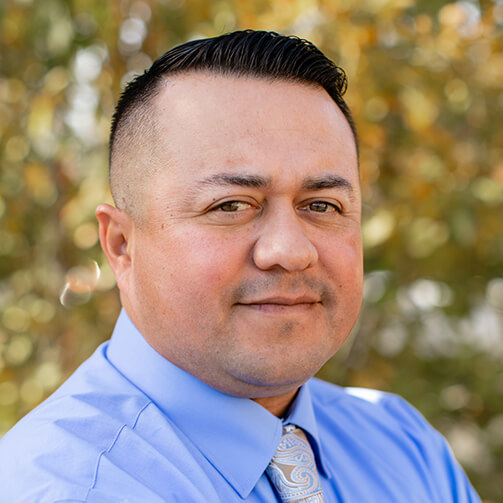 Director, Real Estate Development and Property Management, Fresno Housing Authority
Michael Duarte is the Director of Real Estate Development and Property Management at the Fresno Housing Authority. Since starting his tenure at Fresno Housing Authority in 2007, Michael has been instrumental in developing over 35 projects resulting in approximately 1,400 new construction units and substantial rehabilitation of over 800 units totaling $600 million of investment in Fresno County. Developments completed include mixed-use and mixed-income projects and often focus on neighborhood redevelopment or developments in areas of opportunity. Michael has experience working with many local, state and federal funding programs including HUD low income public housing (LIPH), HUD Rental Assistance Demonstration (RAD), 9% and 4% low income housing tax credits (LIHTC), USDA, California HCD, etc. In 2015, Michael assumed the dual role of Director of Property Management with responsibility of the Fresno Housing Authority's diverse portfolio consisting of approximately 4,000 units.
Michael serves as a board member for a number of nonprofit organizations including the California Association of Local Housing Finance Agencies (CalALHFA), Chinatown Fresno Foundation and the San Joaquin Valley Housing Collaborative where he currently serves as Chair. Prior to joining the Fresno Housing Authority, Michael served as Regional Finance Manager for a NASDAQ 100 company.
Michael is a lifelong resident of Fresno County. He earned his Bachelor of Science degree in Business Administration –Finance from the California State University, Fresno.