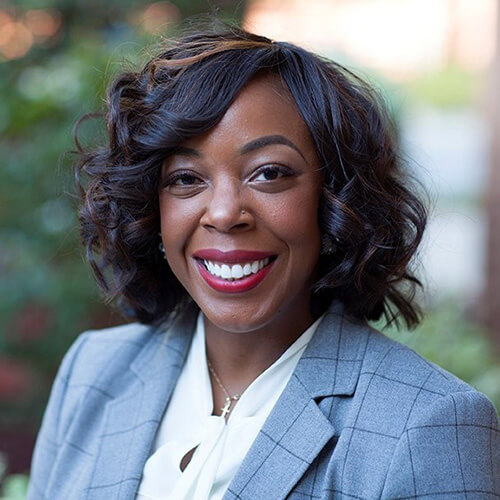 2nd Vice President
Vice President of Operations, HumanGood
Preferred Pronouns: she/her/hers
Kendra Roberts possess 20 years of experience as an advocate in affordable housing and has devoted her career to ensuring that everyone has a safe place to call home. As a young professional, she worked in elderly affordable housing and is currently the Vice President of Operations for HumanGood Affordable Housing. In her role, she oversees the Northern California and Washington portfolios which consists of 30+ communities and is responsible for the compliance of complex housing programs, staff development/training, and every aspect of operations.
Kendra's expertise includes the oversight of Low-Income Tax Credit and HUD funded communities (e.g. Section 8, Section 202, Section 236 and PRAC's); review of financial and maintenance performance goals to ensure residents are provided cost effective, high quality, well maintained housing. She works closely with the development department and is responsible for lease up of new affordable housing communities while serving as the organizations 504/Fair Housing Coordinator. She also serves on the organizations homelessness task force and is the co-chair of the Inclusion Council.
Kendra has a Bachelor of Arts degree in English from Hampton University and a Master's in Non-Profit Administration from the University of San Francisco. She has earned a Certified Professional of Occupancy (CPO), Tax Credit Specialist (TIC), and a Fair Housing Specialist (FHC) certifications. For fun, Kendra enjoys traveling, spending time with her family, and reading.