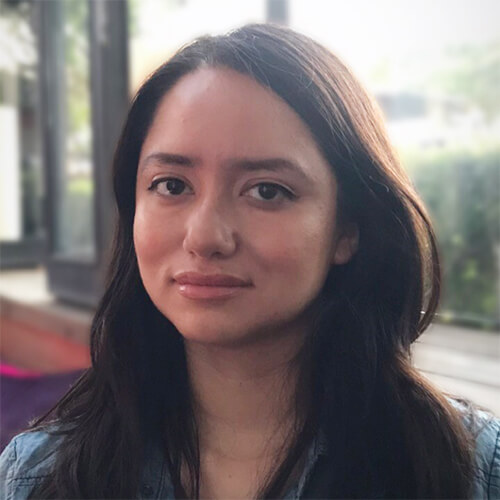 Jacqueline Ramirez joined the Housing California team in February 2020 as a Policy Associate. As the first person in her family with the opportunity to pursue higher education, she is passionate about affecting state policy change to expand opportunities for all Californians. Jacqueline serves on national coalitions, workgroups, and committees focused on funding and policies affecting those experiencing homelessness and housing issues. Furthermore, she researches and analyzes programs, bills, and projects that align with Housing California's positions, long term values and goals.
Before working in Housing California, Jacqueline researched social equity and policy around homelessness, housing, economic development, and health issues in the Southern California region. Jacqueline is currently a fellow in the American Institute for Contemporary German Studies, fostering German and American relations and creating a better understanding of the challenges faced in the global landscape.
A Los Angeles native, Jacqueline attended the University of California, Los Angeles, where she received a B.A. in Anthropology and minored in Global Studies. She also attended the University of Southern California, earning a Master of Public Administration, and Master of Social Work focused on Social Change and Innovation.