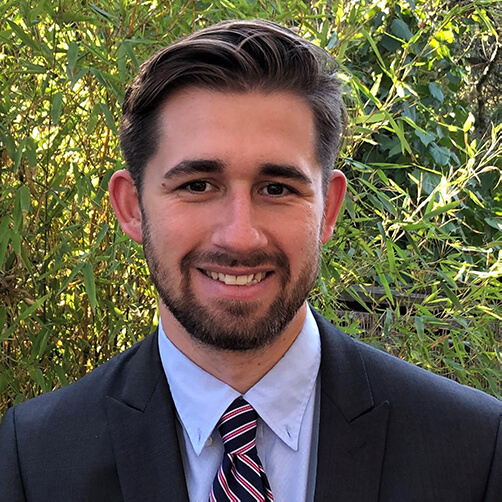 Jack Avery is currently a Policy Associate at Housing California, after joining in February, 2020. He works with the policy team to advocate for evidence-based policy solutions that provide safe, stable and affordable homes for all Californians. Jack also serves to coordinate policy efforts with the communications and organizing teams at Housing California.
Jack has a background in public policy advocacy, nonprofit programs, and direct services. Prior to his time at Housing California, Jack held multiple roles at United Way Bay Area, a nonprofit dedicated to fighting poverty throughout eight counties of the Bay Area. He served as the Public Policy Analyst, leading local, state and federal advocacy efforts on multiple issue areas, including affordable housing, food insecurity, public benefits, and the minimum wage. Jack has also worked as a Program Specialist, developing and leading an educational and outreach campaign for CalSavers, a new, state-sponsored retirement savings program, for over 7.5 million Californians who lack access to retirement savings at work.
Before working at United Way Bay Area, Jack co-founded and led the Spark Initiative, a youth-led program providing peer mentorship and case management for youth experiencing homelessness, foster care, and justice systems involvement. The Spark Initiative is a program of VOICES Youth Center, which has pioneered lived-experience-leadership for over 15 years.
Jack Avery grew up in San Francisco, California and attended City College of San Francisco, before transferring to, and graduating from, University of California, Los Angeles, with a BA in Political Science.