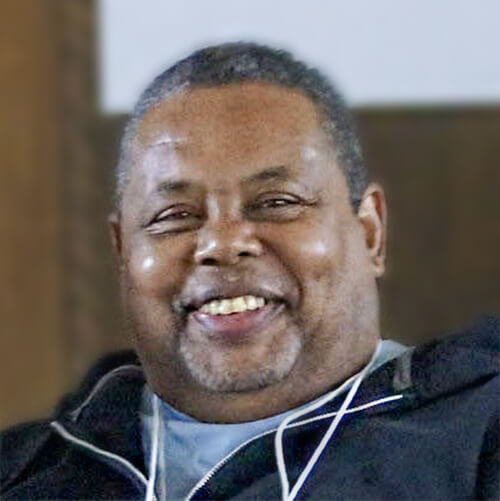 Senior Leader, Residents United Network
A Willie Stevens is an engaged leader in his community in the bay area. He advocates for Affordable Housing and has firsthand experience and a well-rounded perspective informed from twenty-four years of being a property manager and from currently being a resident of affordable housing.
He is a member of various groups like the United Stingers of Oakland and Alameda County and the LeadingAge California. He was an active member of a team of East Bay Housing Organizations' (EBHO) Resident and Community Organizing Program (RCOP) to pass Measure A1. He was involved from the beginning of the campaign providing tenant education in affordable housing buildings. He visited multiple housing complexes and educated over 120 people on Measure A1.
One of his leadership roles includes being the Vice President of Allen Temple Arms Resident Council. This role has given him the opportunity to organize the residents to demonstrate their power and encourage participation in decision making. I organize them to care about community issues such as homelessness and affordable housing.
Additionally, he is working to end homelessness around Oakland and statewide by advocating for policy with Residents United Network (RUN). He is part of the Policy Committee where he influences the policy strategy that the program will take and helps decide the legislative priorities.