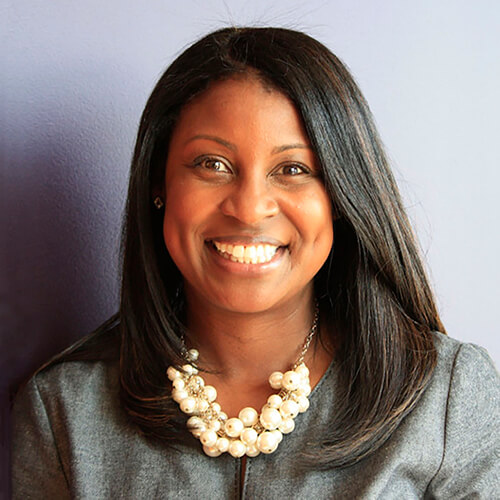 Executive Director, LISC, Los Angeles
Tunua Thrash-Ntuk is the Executive Director of the Los Angeles Local Initiatives Support Corporation (LISC) office. A native Angelino, Tunua is an established leader in the city's community and economic development industry. Before coming to LISC, she spent five years as the executive director of the prominent West Angeles Community Development Corporation.
Her strengths range from community advocacy to asset and real estate development around neighborhood revitalization. She has already led a number of important urban initiatives in Los Angeles focused on affordable housing and commercial development as well as transit-oriented projects.
After doing her undergraduate studies at University of California at Berkeley, Tunua continued her education at the Massachusetts Institute of Technology where she received a Master's degree in city planning with a focus on urban economic and real estate development. With her passion for the industry, Tunua will lead LA LISC into a new era of helping low-income families and L.A. neighborhoods.