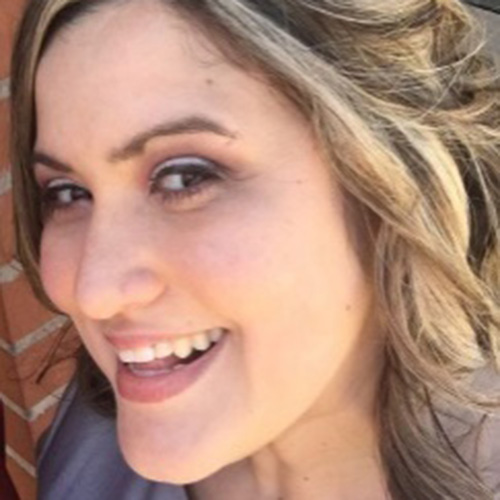 California Rural Legal Assistance, Inc.
Monica S. Sousa directs the California Rural Legal Assistance, Inc. (CRLA) office in Stockton. Monica joined CRLA in 2010 on a project to inform unrepresented people about their housing rights onsite at the local courthouse. She later became an attorney herself, to fight for people's rights and so that she could also represent people facing unstable housing.
Monica received her B.A. degree from California State University, Sacramento, her J.D. from Laurence Drivon School of Law, and today leads a team of lawyers and Community Workers to advocate on behalf of people seeking assistance with housing, public benefits, employment, and education-related issues. Her clients come from all walks of life, and she has experience serving diverse communities. Monica is experienced as an attorney, manager, coalition member, and board member. She co-chairs the San Joaquin County Women Lawyers Executive Committee and serves on the boards of the Coalition of California Welfare Rights Organization, Inc., and the San Joaquin County Fair Housing Foundation.