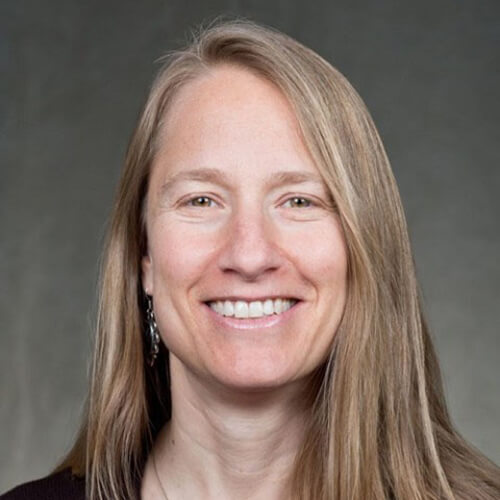 Executive Director, Non-Profit Housing Association of Northern California
Amie Fishman, the Executive Director of the Non-Profit Housing Association of Northern California (NPH) has more than 20 years of experience in the affordable housing and community development field. Prior to NPH, she was the Executive Director of East Bay Housing Organizations (EBHO) from 2006 to 2014. During her tenure there, she initiated major affordable housing advocacy campaigns with broad based community coalitions, initiated a resident organizing program, deepened EBHO's work throughout Alameda and Contra Costa Counties to advance local and regional policies for affordable housing and equitable transit-oriented development, and grew EBHO's membership by 300 percent to nearly 400 organizations and community leaders.
From 1994 to 2004, Amie worked at Mission Housing Development Corporation (MHDC) in San Francisco as the Director of Supportive Housing. In this capacity, she directed MHDC's programs and community organizing collaborations for homeless and formerly homeless adults and families, and spearheaded policy and electoral initiatives.
Immediately prior to her tenure at EBHO, she was a Dean's Scholar at New York University's Wagner School of Public Service, and received her MPA in public policy analysis with a focus on affordable housing and community development. Her Master's thesis was on grassroots anti-displacement strategies and the potential of nonprofit community development corporations to strengthen neighborhood movements.